Pest control is an essential aspect of maintaining a clean and healthy environment. Whether you're dealing with insects, rodents, or other pests, it's crucial to take immediate action to prevent infestations. If you're unsure about how to submit a pest control request, this FAQ article is here to guide you through the process. Below, you'll find step-by-step instructions on how to submit a pest control request effectively.




2. Click on the top website menu:



3. Click on "Pest Control Request" button as follows:



4. You will be taken to the Pest Share's website: https://pestshare.com/ - Simply click the "Request Pest Control" button to get started:






5. Fill out this form with your contact information: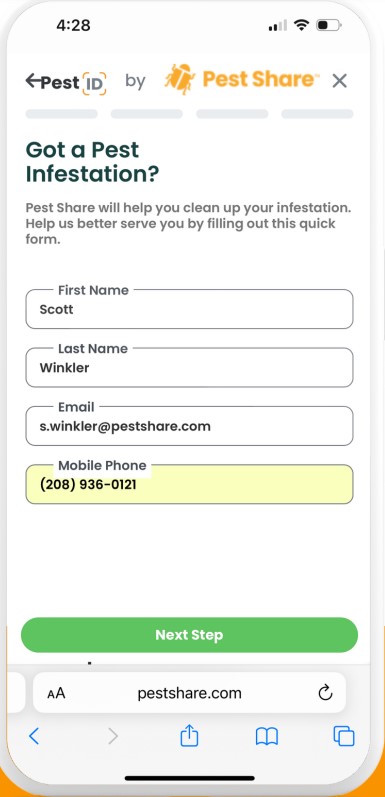 6. Enter your address and property type: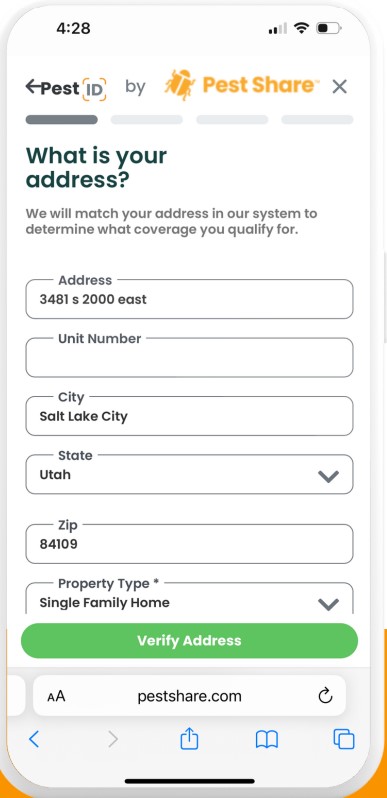 7. Select the correct property address to verify it: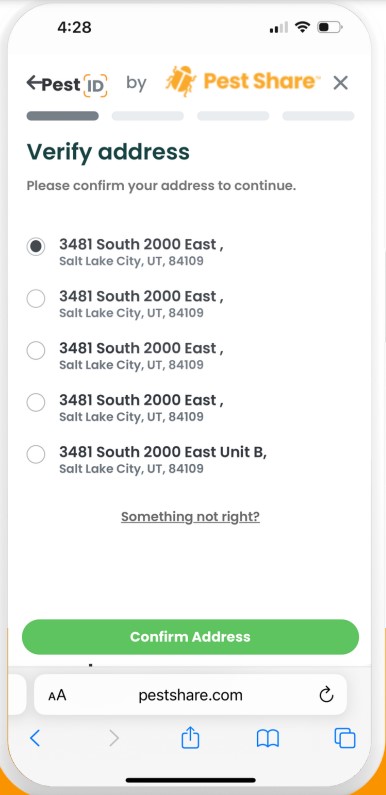 8. PestShare's system will check your info and provides confirmation: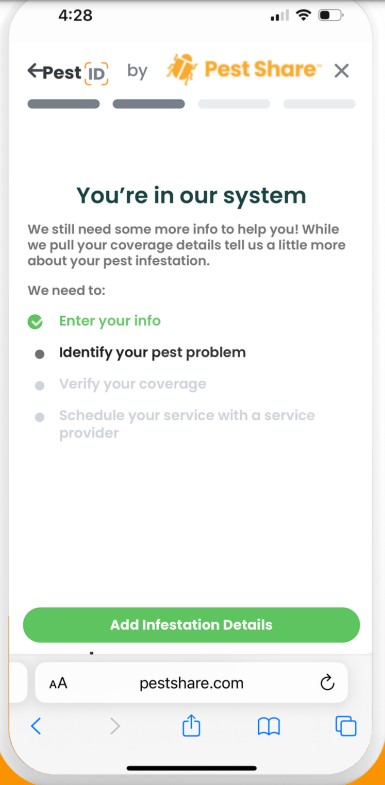 9. Select the pests you are experiencing:
10. Select the areas of activity: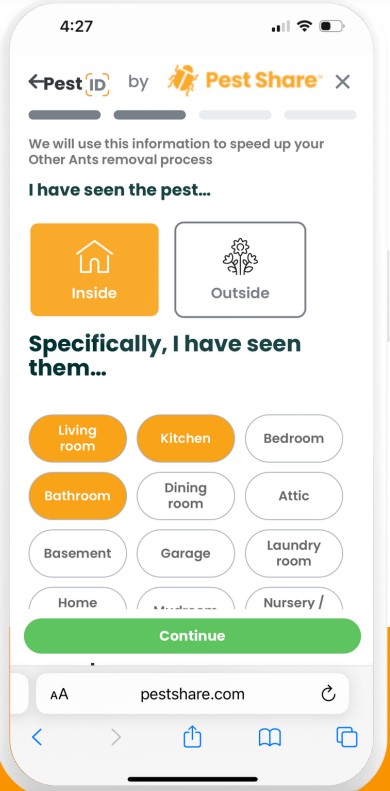 11. Select the size of your home: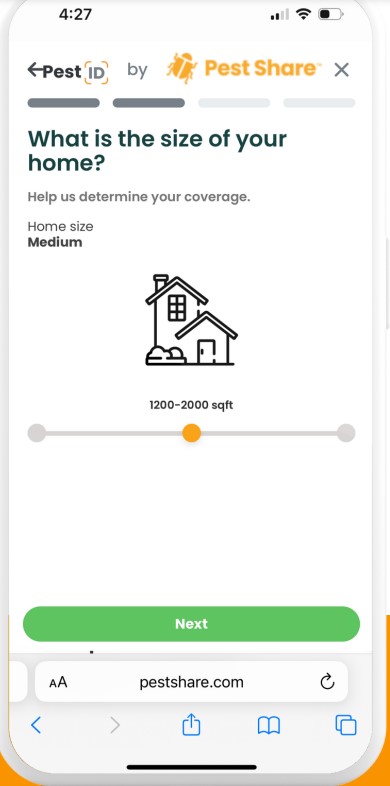 12. Select the amount of activity experienced: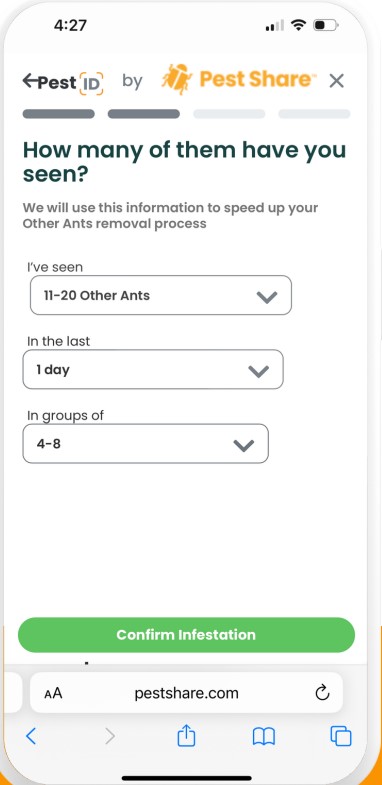 13. Upload pictures of the activity: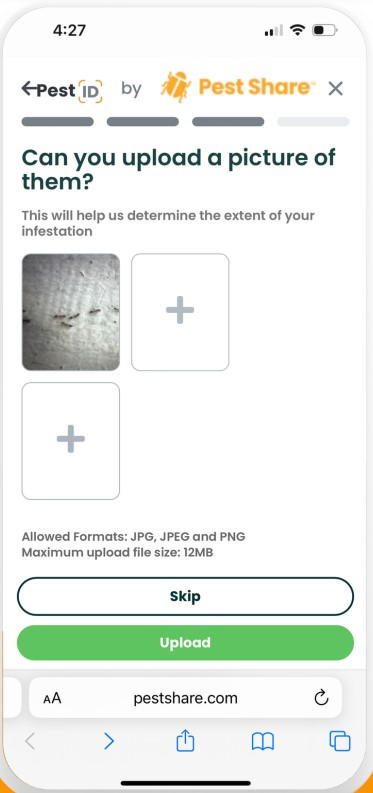 14. Provide any extra details you would like: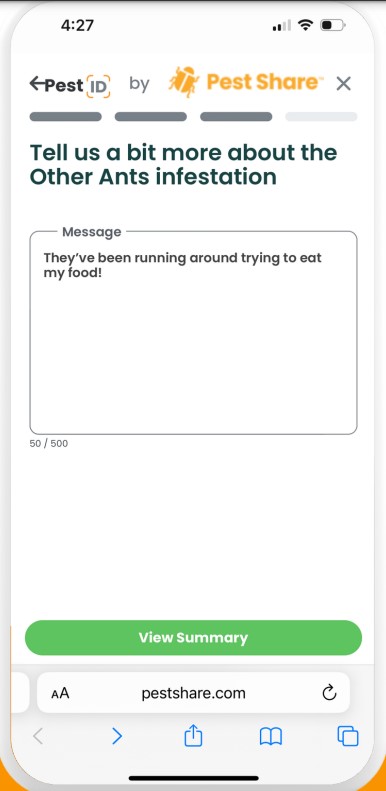 15. You will be informed of your coverage and submit the claim: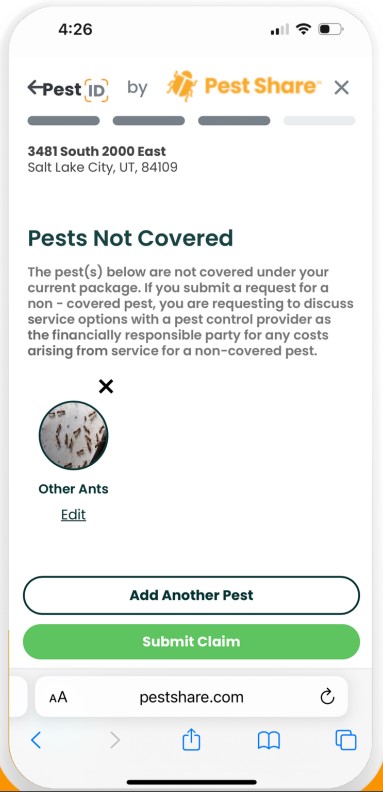 Please feel free to reach out to the Pest Share Chat support team to resolve any issues. Contact our support team if you have further questions.