Atlanta Property Management
Call us today at
(678) 648-1244

or enter your address below.
Maintenance and Property Inspections
We keep your investment safeguarded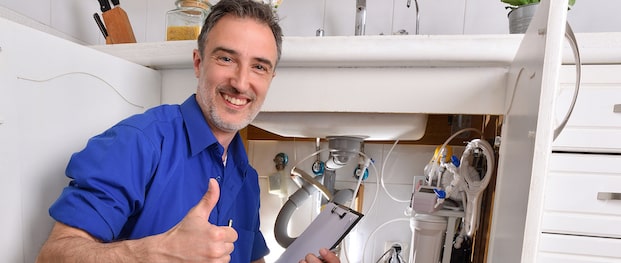 We know that a well-maintained home results in quicker rentals, lower turnovers, and in general, happier tenants! We offer our residents a secure portal to submit all maintenance issues, which can be accessed online with a simple click. Our Vendors are trustworthy and very quick to respond. We coordinate and communicate with the tenants, with you, and vendors for our maintenance scenarios. Protecting and maintaining your home and your investment is a top priority for us.
Vendor bills and receipts are emailed monthly with Owner Statements and are also available through our online Owner Portal.
How This Benefits You
We offer quality repairs at competitive prices
You can rest easy knowing your home is protected nights, weekends and holidays
Accurate billing so you can keep track of your investment
Prompt response to protect your property and keep your tenants happy
Get started with your FREE PROPERTY CONSULTATION by completing the form .
Schedule Your Free Consultation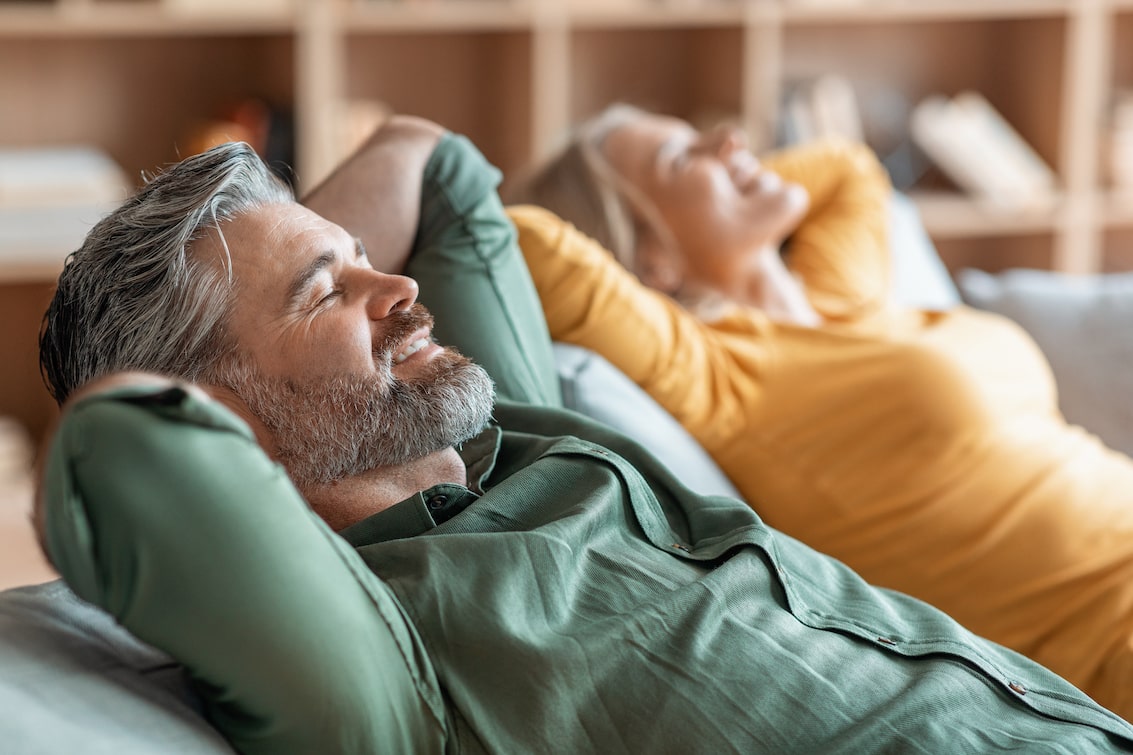 Rest Easy Knowing
We've Got You Covered.
21-Day Lease Guarantee
We guarantee that we will find a new, qualified tenant within 21 days of the home being rent-ready and listed at our recommended rent price. If not, we place the tenant for free.
Pet Damage Guarantee
If a pet that we approved causes damage to the client's house, we will cover the cost of repairs up to $3,000.
Property Damage Guarantee
If a tenant moves out and causes damage to the property beyond normal wear and tear, Revolution will cover the cost of repairs up to $3k.
Insured Tenant Guarantee
We guarantee that every tenant we place is covered by $100,000 in liability insurance. We are able to guarantee this because we provide the coverage ourselves. No more worrying about uninsured tenants.
Rental Collection Guarantee Program
Our Rent Advance benefit provides up to 12 months of rent payments upfront for qualified leases, irrespective of resident payment.
Good Tenant Guarantee
If the tenant that we place in a client's house does not serve out the full year of their first lease, then we will place another tenant for free.
Lost Rent Guarantee
If a tenant skips out on their lease or must be evicted, Revolution will pay the lost rent up to two (2) months.
Client Satisfaction Guarantee
Revolution is so confident in our service that we guarantee it. If you aren't happy with us, we'll make it right with free management services for one month.
No Hidden Fees Guarantee
We guarantee that everything we will charge the client will be listed clearly in the management agreement. No hidden fees. Ever.
Next
Other Areas We Serve
Acworth
Alpharetta
Aragon
Braselton
Cartersville
Charleston
College Park
Conyers
Covington
Dacula
Dallas
Dunwoody
Ellenwood
Forest Park
Grantville
Greenville
Hampton
Hogansville
Hoschton
Kennesaw
Lagrange
Lawrenceville
Lilburn
Lithonia
Locust Grove
Loganville
Mableton
Marietta
Mcdonough
Monroe
Palmetto
Pendergrass
Rex
Richardson
Snellville
Stockbridge
Stone Mountain
Temple
Villa Rica
Williamson
What Our Clients Are Saying