Agent Referral
Let us be your Resource in Property Management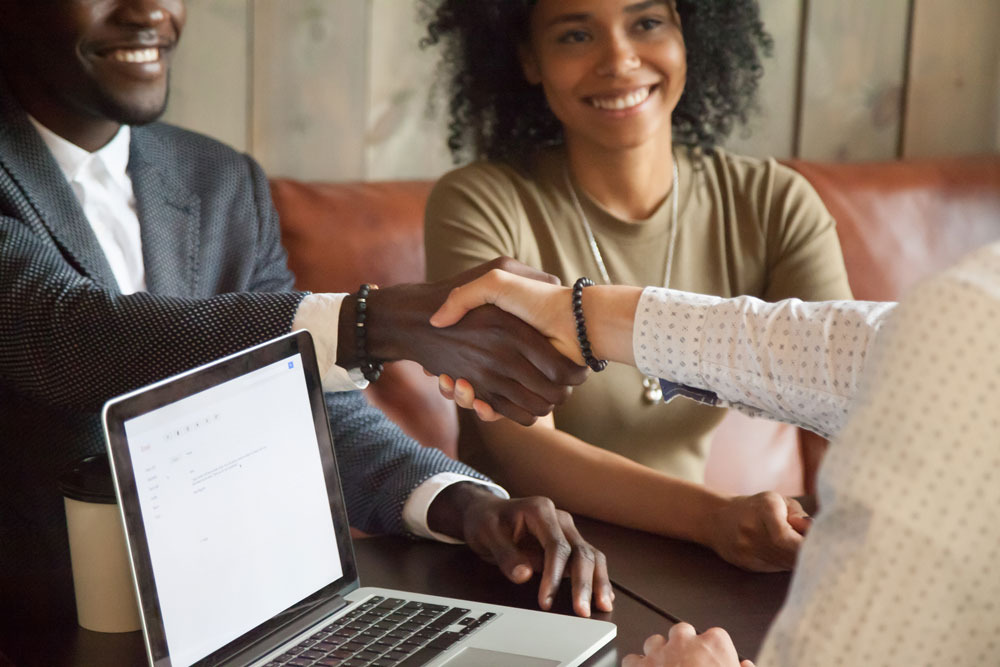 Are you a licensed Georgia real estate agent? You can earn a $500 referral fee.
At Revolution Rental Management, relationships are important to us. We understand the value of communication and protecting the friendships that you have created with your clients over the years. That is why we developed our agent referral program to let you, as a real estate agent, focus on sales and rest assured that your clients have the care, and support, they need with a property manager.
We specialize in property management Atlanta owners and investors can rely on, and we have designed our Agent Referral program to give the same level of care and attention that you would give to your clients. We focus on having a full-service property management solution that takes care of the property from start to finish.
Your clients can expect:
Full-service property management for their home.
Tenant screening and placement.
Rent collection and lease enforcement.
Property maintenance and investment protection.
You Send Your Referral to Us.
Does this client make real estate investments?
Clients making real estate investments are an excellent referral. Tell them we'll contact them!
We'll Set Up a Client Meeting.
We explain our management services.
We discuss how we can be of assistance to them regarding their professional property management needs.
You Receive Payment.
You will receive a commission payment once your client signs a management services agreement with us!
THE BENEFITS OF JOINING OUR PARTNERSHIP PROGRAM
You Keep All of Your Clients
We're in the business of property management, not just a real estate business branch. Each time your client expresses an interest in buying or selling, we will make a referral back to you. It's not our interest to become a business that buys and sells.
You Can Continue Focusing on Your Strengths
Being a property management company operates differently than real estate. Therefore, it's possible for you to continue focusing on your strengths, and satisfy your clients professionally by providing them with your expertise.
You'll Receive What You're Signing up for With Us
It's essential that you have peace of mind. Therefore, we provide a contract outlining our responsibilities as soon as you decide to sign up as a partner.