Are you a real estate investor who is looking for a property manager? If so, there are certain services that your property manager should always offer. In this blog post, we will take a look at the six landlord services that property managers should always offer. Keep reading to learn more!
What are the biggest challenges and time-consuming tasks for residential landlords?

As a residential landlord, there are numerous tasks and challenges that can take up a significant amount of time. Maintaining rental properties can be one of the biggest sources of stress - from conducting maintenance, inspections, and tenant screening to having a reliable method for receiving rent payments from tenants. Problems arise when maintenance costs exceed expectations or maintenance issues appear between tenant renewals. Tenant screening is also critical for landlords, as it helps identify trustworthy renters who are likely to pay their rent on time and follow applicable laws. All of this contributes to the challenge of making sure the rental property remains compliant with health and safety regulations, which can be an especially time-consuming process if problems persist.

1. Tenant Screening and Tenant Placement
Tenant screening and tenant placement is a critical step in the leasing process and is important to the success of any real estate investment. The screening process helps protect both landlord and tenant by ensuring that income qualifications are met and that potential tenants do not present any risk or criminal history. During income verification, income must be verified to ensure the tenant qualifies for the rental unit. A good property manager will use electronic banking verification to verify actual income and not just report income from the tenant. A criminal history will also be checked through various federal and state databases to ensure there are no records of past crimes that would disqualify them. By thoroughly screening potential tenants before placement, landlords can have peace of mind knowing they have a trustworthy tenant living in their respective property.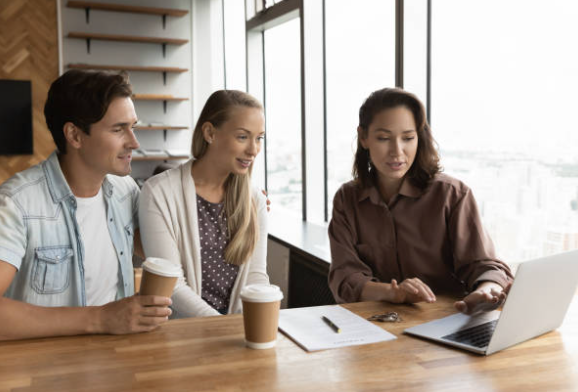 2. Rent Collection Services

Rent collection services provide landlords and property managers with electronic solutions to manage the payment process. Gone are the days of manual checks, as electronic payments make rent collection simpler, faster, and more secure than ever before. With rent collection services, tenant payments are instantly deposited into the landlord's bank account so they don't have to manually track down each payment. What's more, these services offer convenient tracking capabilities to monitor transactions and ensure nothing slips through the cracks. In short, rent collection services can save time and money for landlords while providing a quick and convenient experience for tenants.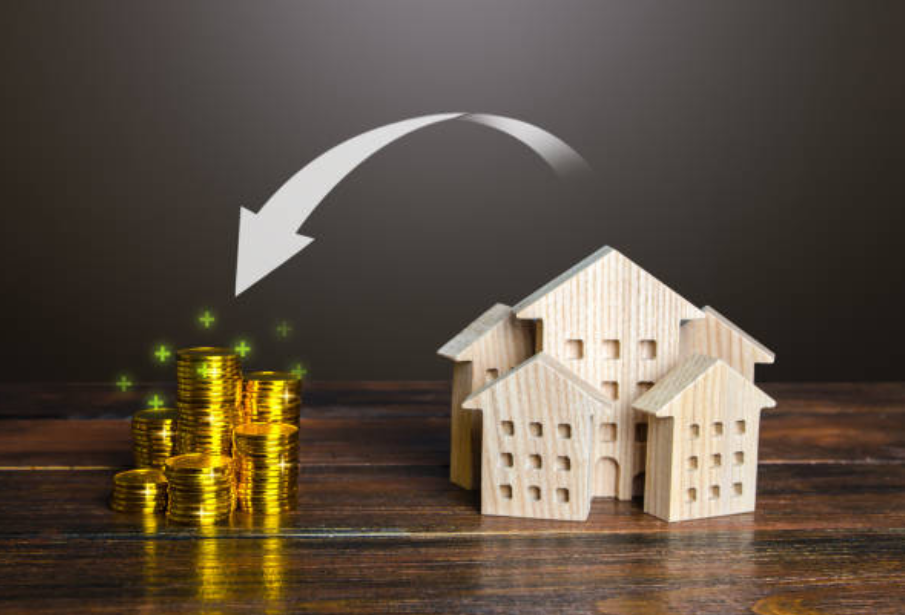 Here at Revolution, we go one step ahead and offer landlords to take advantage of our Rent Advance program to never miss a rent payment!! Watch this quick video for more details...
3. Pet Screening Services

Pet screening services are an integral part of property management. By conducting thorough screenings of all household pets, property managers can ensure the safety and comfort of all residents, as well as protect property from damages caused by poorly behaved animals. Through a detailed examination of behavior and personality, pet screening helps property managers make informed decisions about whether or not to allow a pet on their property. Pet screening services are just one example of how full-service property management companies continue to strive to provide safe and enjoyable living spaces for their customers.

4. Property Maintenance and Repairs

Property maintenance and repairs are important legal requirement that alleviates potential hazards, provides consistent standards of living, and safeguards property value. Owners must be aware of each legal obligation associated with the upkeep of their property and ensure inspections are conducted in accordance with state property codes. It is also essential to identify any issues such as broken locks or plumbing that require repair, ensure safety measures such as smoke alarms or security systems are up-to-date, and weatherproof the premises. Doing so not only ensures you're abiding by legal obligations required by law but also contributes to a healthy, safe environment for tenants or neighbors.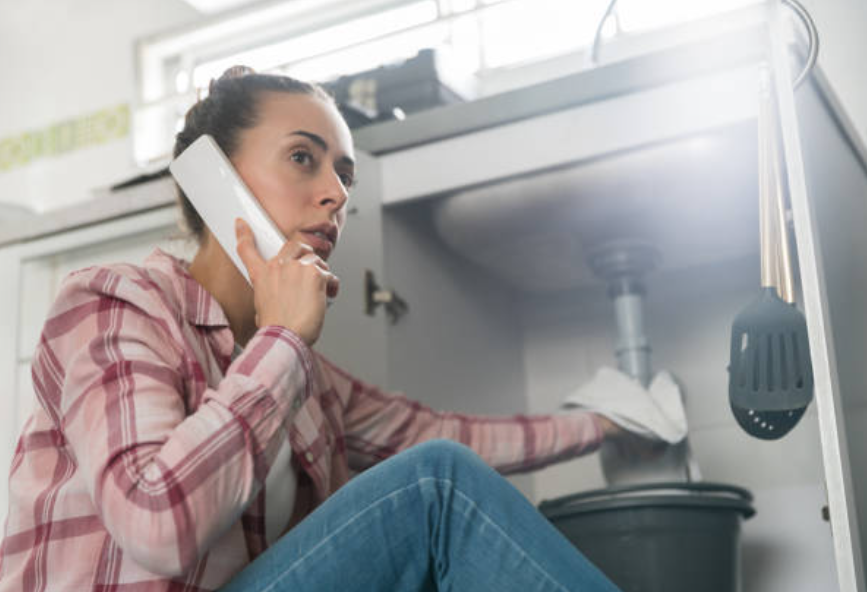 5. Property Inspections and Compliance

The regulatory landscape surrounding property inspections can be complex, but periodic inspections are integral to good management and understanding compliance. Each entry of a tenant into the property must begin with a move-in inspection to document existing conditions. Then periodic inspections, on an agreed-upon schedule, should be conducted to ensure compliance with applicable regulations and tenants' responsibilities for maintenance. At the time of tenancy termination, a move-out inspection is necessary to determine how the condition of the rental property has changed over time and if necessary repairs or deductions in rental deposits are needed. Knowing your local laws is essential in order to protect both you and your tenants.



6. Lease Enforcement and Evictions

In circumstances when a tenant breaches their rental agreement, lease enforcement and potential eviction can become necessary. To enforce a lease and avoid legal proceedings, landlords could use payment plans to allow tenants to make payment arrangements in order to comply with their contractual obligations. However, failure on behalf of the tenant can result in court hearings that involve costly attorneys' fees. To avoid this, it is important that both landlord and tenant have a clear understanding of the terms outlined in the lease agreement from the outset. This will help ensure a peaceful resolution should a breach of contract occur in order to best protect all parties involved.



Taking the Headache Out of Rental Management

Being a landlord is no easy feat, and while the rewards can certainly be worthwhile, it shouldn't be a task that's taken lightly. Residential landlords have ample challenges to face in dealing with tenant screening, rent collection, pet screening, maintenance and repairs, inspections and compliance, lease enforcement, and evictions.

It's important for residential landlords to understand the risks associated with each of these tasks before tackling them. From understanding tenant laws to researching the budget for repairs to brushing up on eviction alternatives, being prepared as a landlord will go a long way toward making things easier in the long run.

There are solutions available out there that can help streamline the process and make things much more manageable. At Revolution Rental Management, we serve our clients by providing comprehensive support for all of these services. From property inspections and tenant screenings right through to maintenance and lease enforcement services—our team is here to help landlords reduce their headaches when owning rental properties.

Are you ready to get rid of the headaches of owning rentals? Connect with us today so that we can tailor a package together that fits your needs!