In the fast-paced world of real estate, it's essential to ensure your rental property gains the visibility it deserves. As we transition into an era of digital dependence, the traditional methods of property listing—newspaper advertisements, signboards, and word-of-mouth referrals—have been overshadowed by the surge of online platforms. Enter free rental listing sites: an invaluable tool for landlords, property managers, and real estate agents alike. In an age where qualified tenants are just a click away, mastering the use of these platforms becomes a key to maximizing your property exposure.
Importance of Free Rental Listing Sites in the Digital Age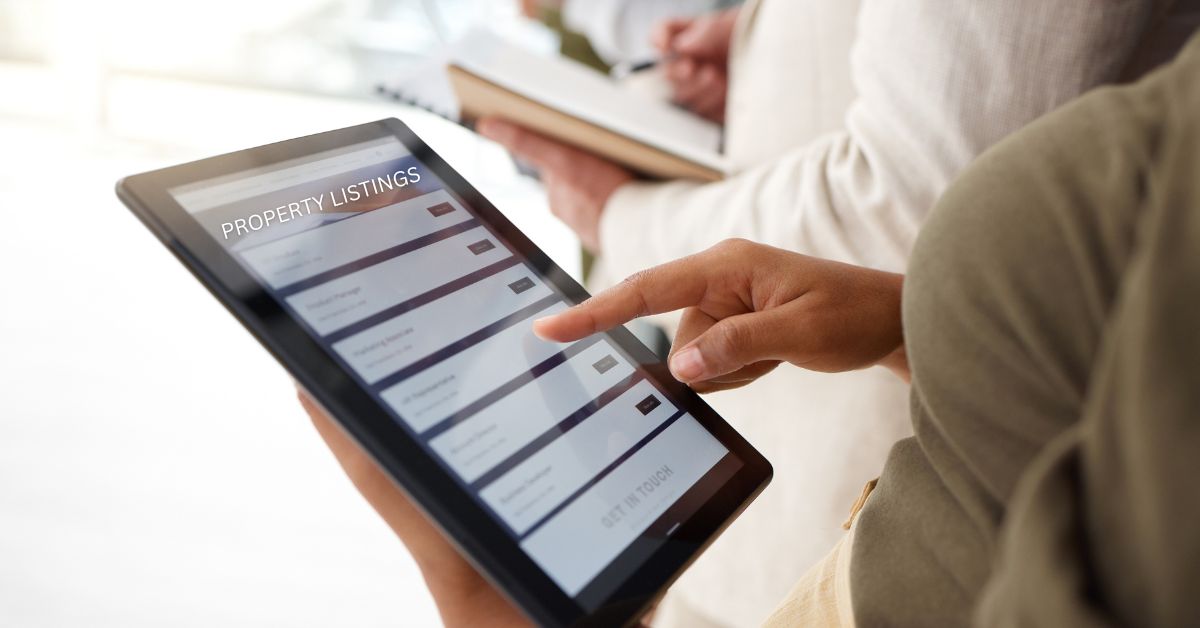 The Internet has irrevocably transformed the real estate industry. Prospective renters are increasingly seeking convenience and accessibility when looking for their next home. They want to explore options, compare prices, view images, and even take virtual tours—all from the comfort of their current homes. In response, landlords and property managers have an obligation to meet these evolving expectations. Thus, listing is free on online platforms and has become a necessity.
Free rental listing sites serve as a bridge, connecting landlords to prospective tenants in a vast, user-friendly virtual marketplace. These platforms enable property owners to reach an extensive audience, well beyond the scope of traditional advertising methods. With the sheer volume of traffic on sites like Zillow Rental Manager, Facebook Marketplace, and others, the visibility potential for your property is immense.
Benefits of Utilizing Free Rental Listing Sites for Property Owners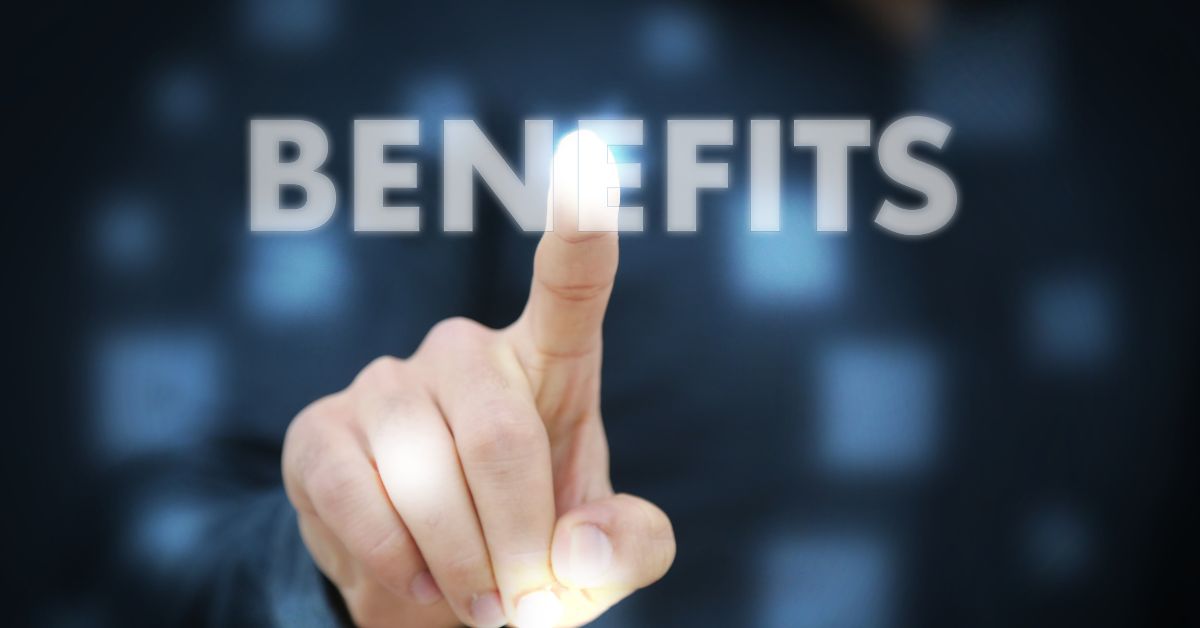 In addition to broadening your audience reach, these platforms offer several advantages. Firstly, they are cost-effective. The listing is free, which makes it an affordable option for landlords, particularly those with multiple properties. The savings you make here can be reinvested in other aspects of property management, such as maintenance and renovations, contributing to the long-term value of your assets.
Secondly, they save time. Managing a rental property is demanding, and anything that simplifies the process is beneficial. Rental listing websites typically offer streamlined, intuitive interfaces that make the process of listing and managing your properties straightforward.
Finally, by using these platforms, you increase your chances of attracting qualified tenants. High-quality rental listing sites allow you to showcase your property professionally, enticing the right kind of prospective renters and reducing the risk of problematic tenancies.
Understanding the Top Free Rental Listing Sites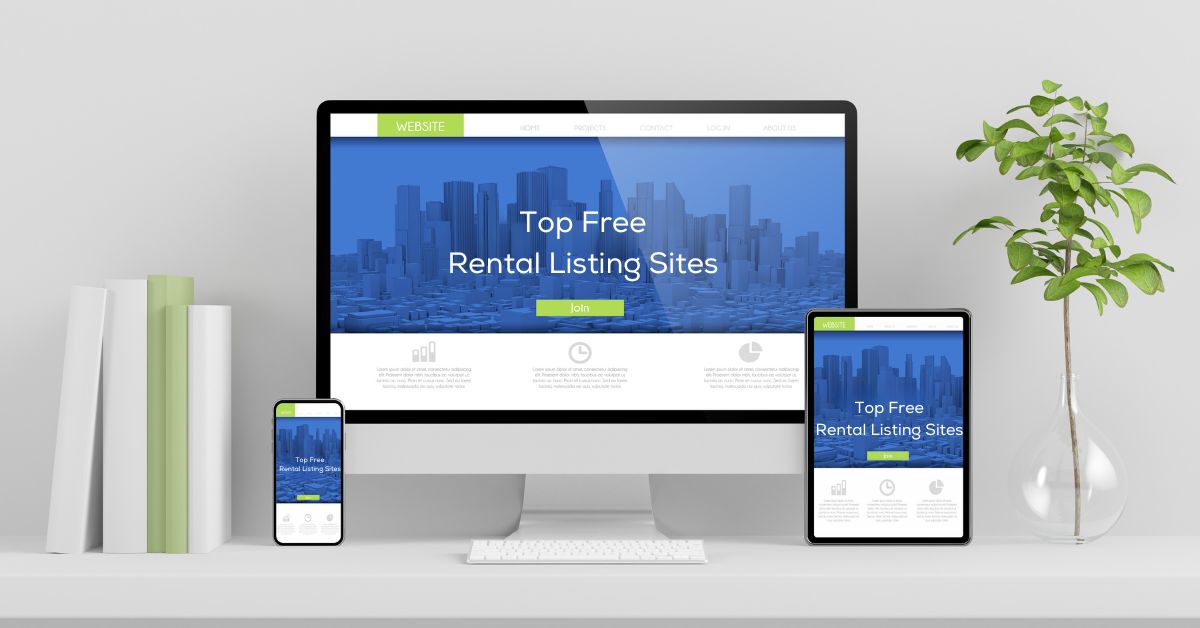 Each rental listing site offers unique features, advantages, and audiences. Here's a look at some of the top free platforms:
Zillow Rental Manager: An extremely popular platform, Zillow allows you to post property for free and reach a vast audience. It offers tools for rent collection, application management, and lease drafting.
Facebook Marketplace: Capitalizing on the colossal user base of Facebook, the Marketplace is an ideal place to reach a broad demographic. It allows you to share listings on your profile or relevant local groups, facilitating a more personal connection with prospective tenants.
Craigslist: A pioneer of online classified ads, Craigslist remains a useful tool for rental listings. Though it lacks some of the advanced tools offered by specialized real estate platforms, its popularity and wide reach make it an option worth considering. We usually recommend this only as a last resort, though, as Craigslist can be a haven for scammers.
Optimizing Your Rental Listings for Maximum Exposure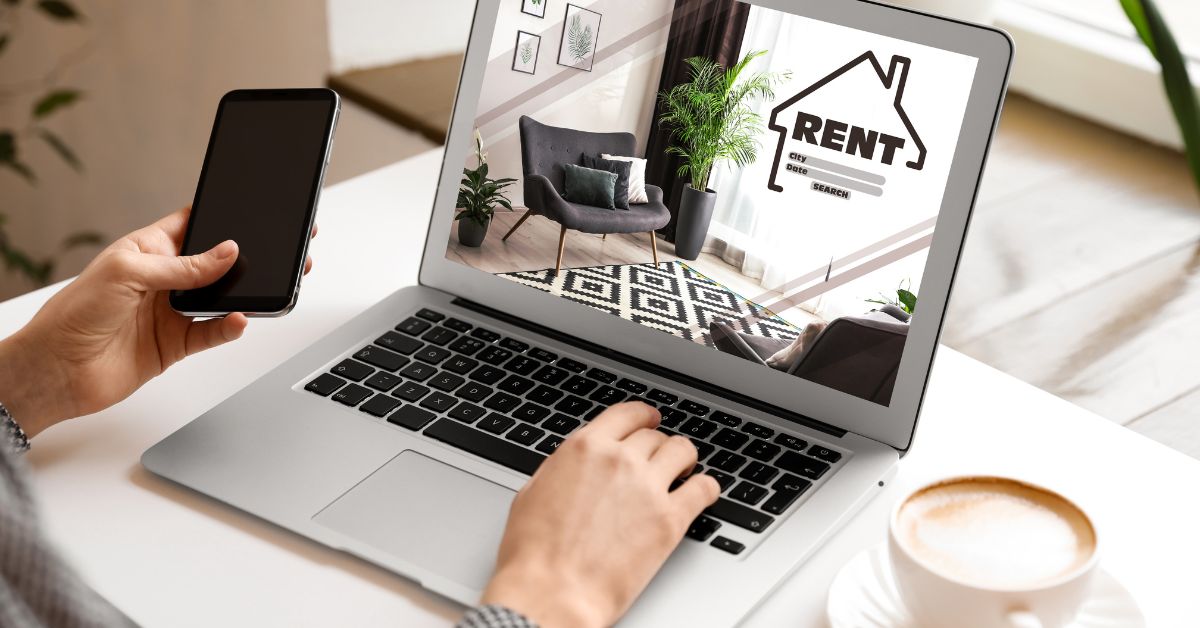 Your rental listing is your first point of contact with prospective tenants; make it count. A well-optimized listing attracts more views and increases your chances of finding the perfect renter. Here are some tips:
Write a Compelling Headline: The headline is the first thing renters see. Make it catchy and informative.
Detailed Description: Provide comprehensive details about the property. Mention the number of bedrooms, bathrooms, size, location, amenities, and unique features.
Quality Photos: A picture speaks a thousand words, so include high-resolution images that highlight the best features of your property.
Virtual Tours: In the era of social distancing, virtual tours have become invaluable. They offer potential tenants an immersive view of your property from anywhere in the world. The use of a 3D virtual tour such as Matterport can make all the difference.
Correct Pricing: Overpricing can deter potential tenants. Research similar properties in your area to determine a competitive, yet profitable, price.
Navigating the World of Tenant Screening
A successful landlord not only attracts potential tenants but also ensures they are qualified. Background checks, credit reports, and rental history reviews can help you select responsible tenants. Some platforms, like Zillow Rental Manager, even offer built-in tenant screening tools. However, ensure you comply with all fair housing laws during the screening process. Having a professional property manager is best for these situations, as they will know the law.
Managing Inquiries and Communicating with Potential Tenants
Excellent communication can be a deciding factor for potential tenants. Ensure you respond promptly to inquiries, whether they come via email, phone call, or platform message. Be open, clear, and polite in your communication. Answer all questions thoroughly and maintain a professional demeanor throughout the process.
Showcasing Your Property: Beyond the Basics
Beyond quality images and comprehensive descriptions, consider showcasing what makes your property unique. Highlight any recent renovations, eco-friendly features, or community amenities. If your property is pet-friendly, ensure to mention it, as this can be a major attraction for many renters.
Monitoring and Analyzing Performance Metrics
Regularly monitoring and analyzing your listing performance can offer valuable insights. Metrics like the number of views, inquiries, and applications can give you an idea about the effectiveness of your listing. If you're not getting the results you want, don't hesitate to tweak your approach. Experiment with different headlines, descriptions, images, and listing times to see what works best. Always remember, though, if a property isn't renting, the price is almost always the reason!
Staying Up to Date with Rental Market Trends
The rental market is dynamic and staying updated with current trends can give you an edge. Read real estate blogs, attend webinars, join landlord forums, and keep an eye on market reports. Use this knowledge to refine your strategies, pricing, and listing presentation.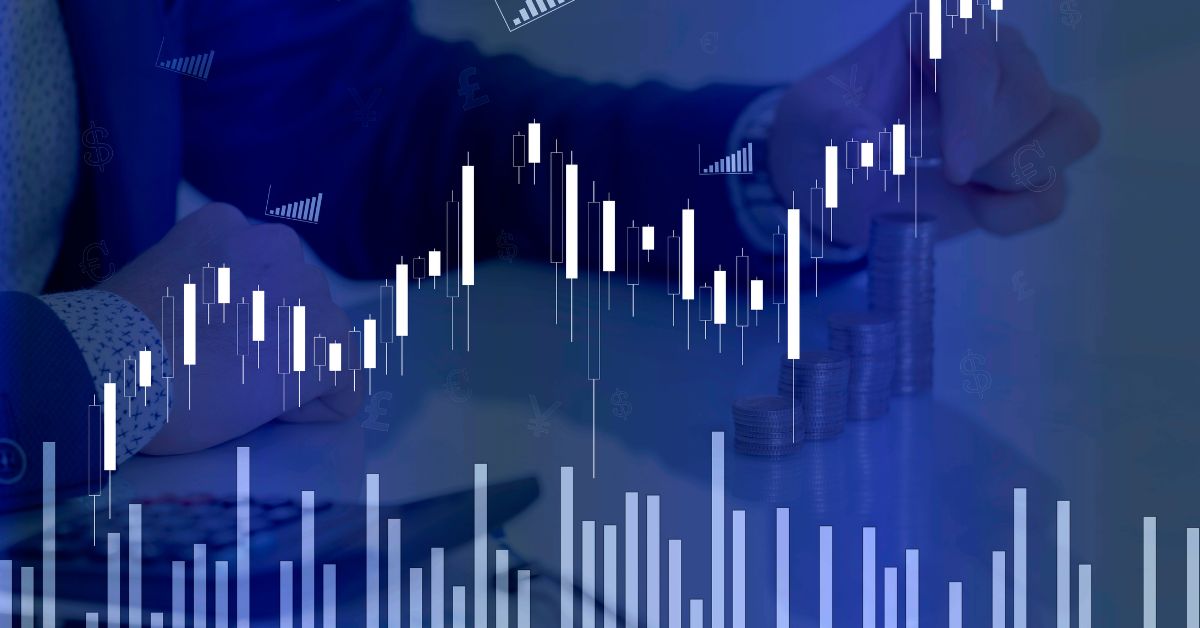 Free rental listing sites offer an invaluable tool for property owners in the digital era. Their power lies in their reach, accessibility, and cost-effectiveness. By understanding how to best utilize these platforms, optimizing listings, effectively communicating with potential tenants, and staying updated with market trends, you can significantly increase the exposure of your rental property.
Remember, success in the rental market doesn't come from simply listing your property on multiple sites. It requires a strategic and well-informed approach. So, take the leap, embrace the digital age, and unlock the power of free rental listing sites to maximize your property exposure.