In an era where property assets continue to significantly contribute to wealth creation, the real estate industry has experienced exponential growth. This growth, however, has led to an increase in the need for qualified and certified real estate managers who can professionally manage these property assets. One way to acquire the necessary skills and recognition is through property management certification. This credential provides managers with an edge in the highly competitive real estate industry, establishing their credibility and commitment to excellence.
Importance of Property Management Certification
Property management certification offers a platform for individuals to gain specialized skills and knowledge in managing both commercial and residential properties. With such certification, property managers prove their competence in a wide range of areas, including financial management, property operations, leasing, tenant relations, and regulatory compliance.
The importance of certification in this field cannot be overstated. It is not just a testament of qualification; it signifies a broader understanding of the industry, showcasing a firm grasp of property laws, regulations, and best practices. Property management certification also signals a commitment to the profession, setting a manager apart from their peers and increasing opportunities for advancement.
The Benefits of Property Management Certification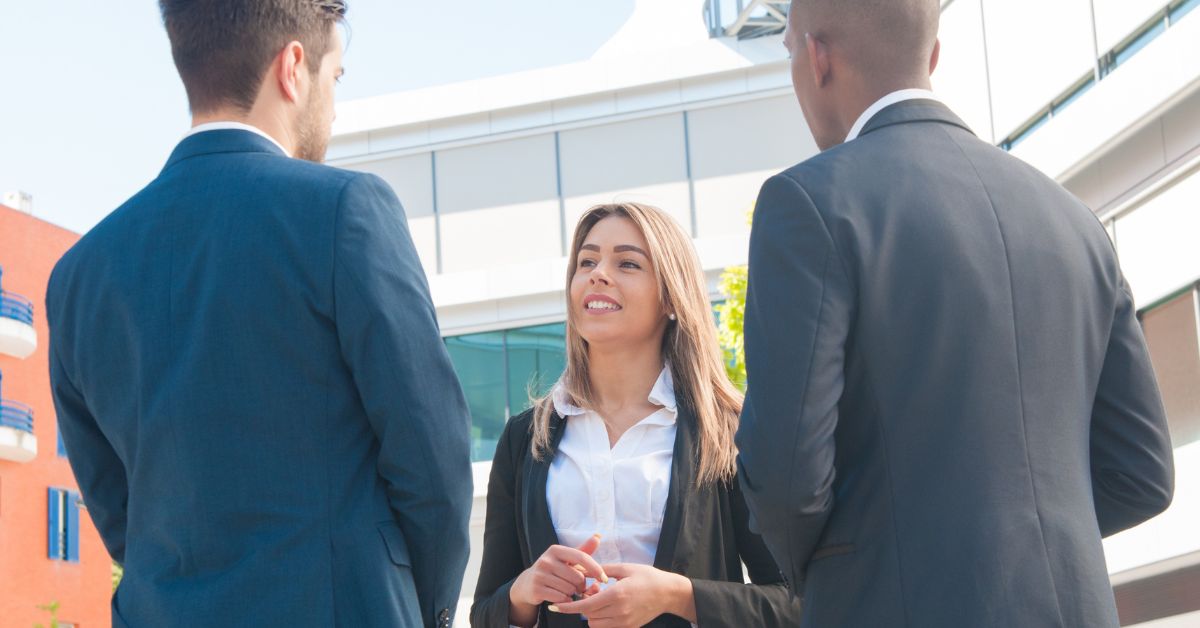 Obtaining a property management certification offers numerous benefits. It not only validates one's expertise and proficiency, but it also broadens career prospects, raises earning potential, and enhances professional reputation.
Certified property managers have a greater chance of securing lucrative roles in the commercial real estate industry. They're often favored for leading roles in property management firms, real estate development companies, and corporations that have significant property holdings.
Furthermore, according to the Institute of Real Estate Management (IREM), Certified Property Managers (CPM) earn on average 46% more than their non-certified counterparts, emphasizing the significant financial rewards tied to certification.
Understanding Property Management Certification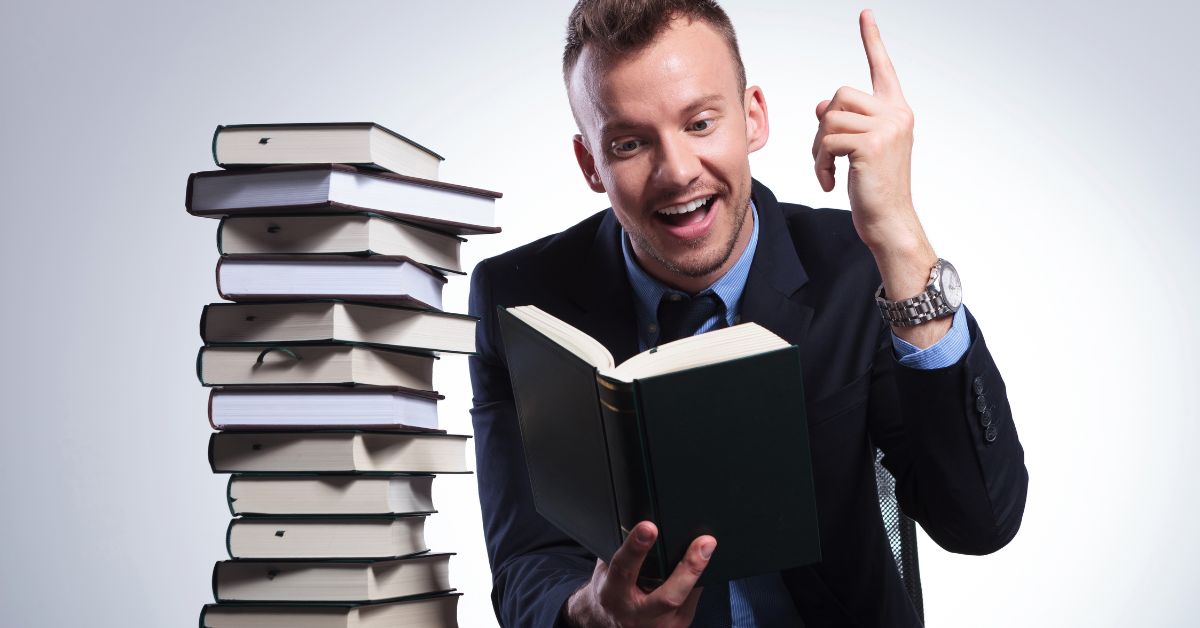 There are various types of property management certifications available to both novice and seasoned professionals. These range from the Certified Property Manager (CPM), offered by IREM, to the Certified Apartment Manager (CAM) credential offered by the National Apartment Association (NAA), and the Master Property Manager (MPM) designation from the National Association of Residential Property Managers.
These certifications all have different eligibility requirements, typically including a combination of education, experience, and successful completion of an examination. The months of qualifying real estate management experience required can range from 12 to 36 months, depending on the specific certification.
Advantages of Property Management Certification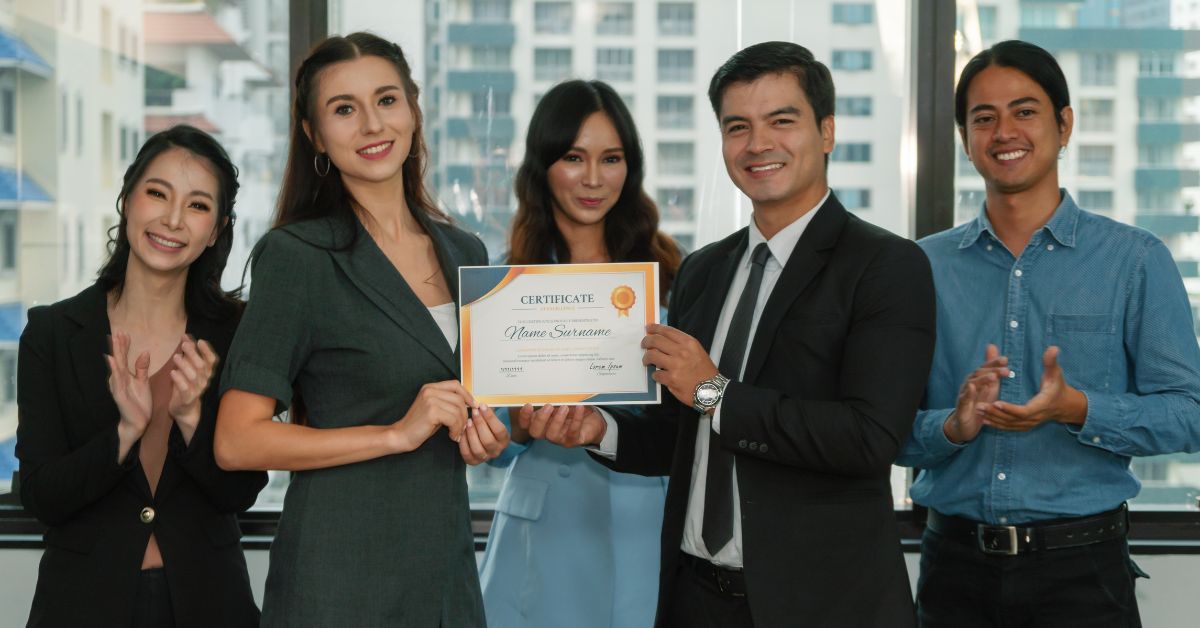 Certified professionals are more likely to stay abreast of changes in the property management industry, from evolving legal requirements to emerging trends in facilities management. This is because most certifications require ongoing continuing education to maintain the credential, ensuring professionals stay current and capable.
In addition, certified property managers often have access to valuable resources provided by their certifying body, such as industry reports, networking events, and professional development opportunities. This level of access and ongoing learning can be invaluable in enhancing one's career in property management.
Eligibility and Requirements for Property Management Certification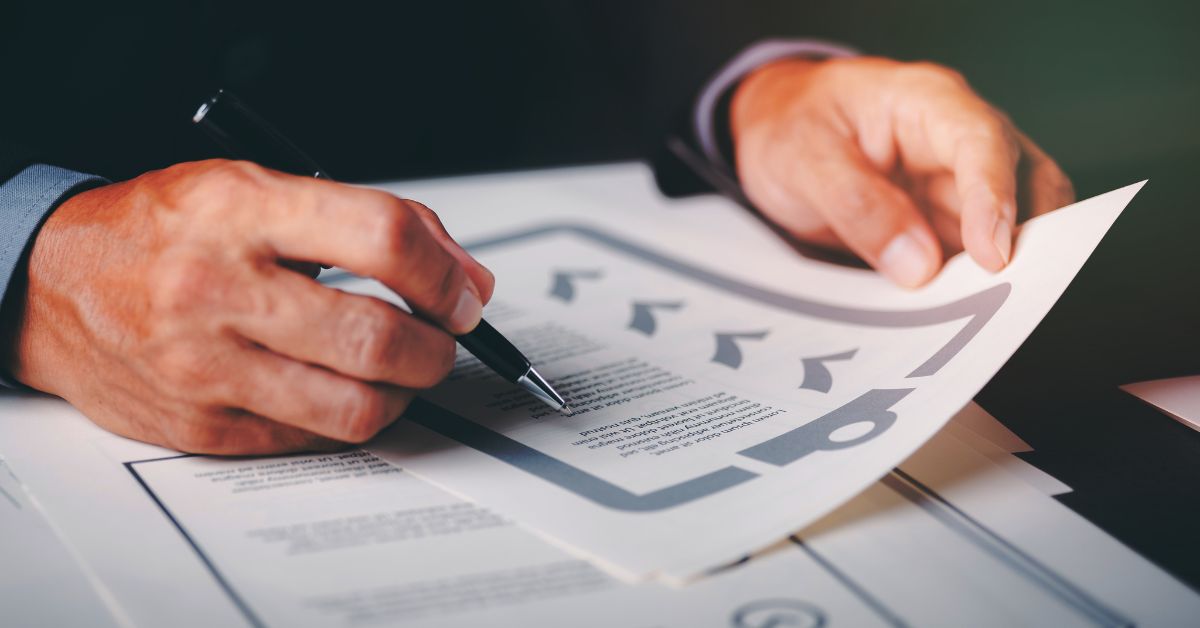 Eligibility requirements vary from one certification program to another but generally include a combination of educational qualifications, work experience, and successful completion of a written examination.
For instance, the Certified Property Manager (CPM) designation requires a minimum of 36 months of qualifying real estate management experience, a bachelor's degree or equivalent, and successful completion of seven mandatory courses.
On the other hand, the Certified Apartment Manager (CAM) certification requires at least 12 months of on-site property management experience and completion of one year's work as an apartment manager.
Top Property Management Certification Programs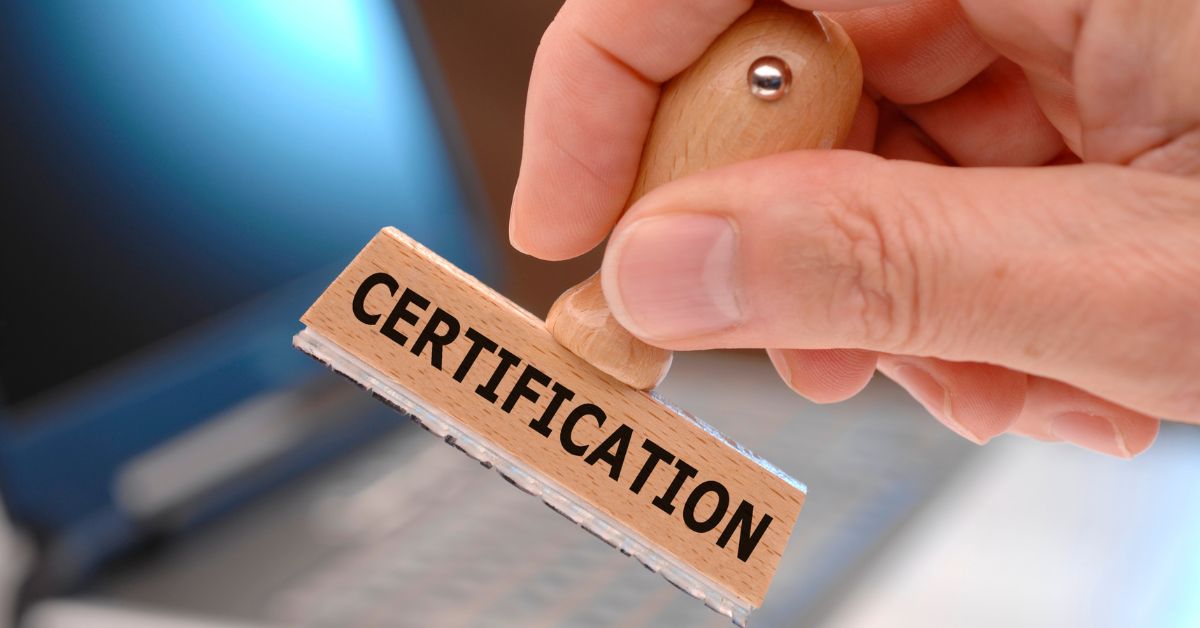 There are numerous property management certifications, and the best for you depends on your career aspirations. Here are some of the top certification programs:
Certified Property Manager (CPM): This certification, offered by IREM, is considered the gold standard in property management, although it is generally focused on property managers who are doing large multifamily management or commercial management. It's intended for property and asset managers and covers topics such as ethical real estate management practices, marketing, leasing, and maintenance.
Certified Apartment Manager (CAM): This credential is designed for apartment property managers and is offered by the National Apartment Association (NAA). It covers key topics such as property operations, financial management, and risk management.
Residential Management Professional (RMP): Offered by the National Association of Residential Property Managers (NARPM), this certification is designed for real estate professionals who want to specialize in residential property management.
Continuing Education and Professional Development
Continuing education is a critical part of maintaining any property management certification. Most certifying bodies require a certain number of continuing education units (CEUs) per certification cycle to ensure that certified professionals stay up to date with industry changes and advancements.
Additionally, the pursuit of professional development opportunities, such as industry conferences, webinars, and workshops, can provide valuable learning experiences and networking opportunities. They can also often be applied toward the required CEUs for maintaining your certification.
Industry Recognition and Networking Opportunities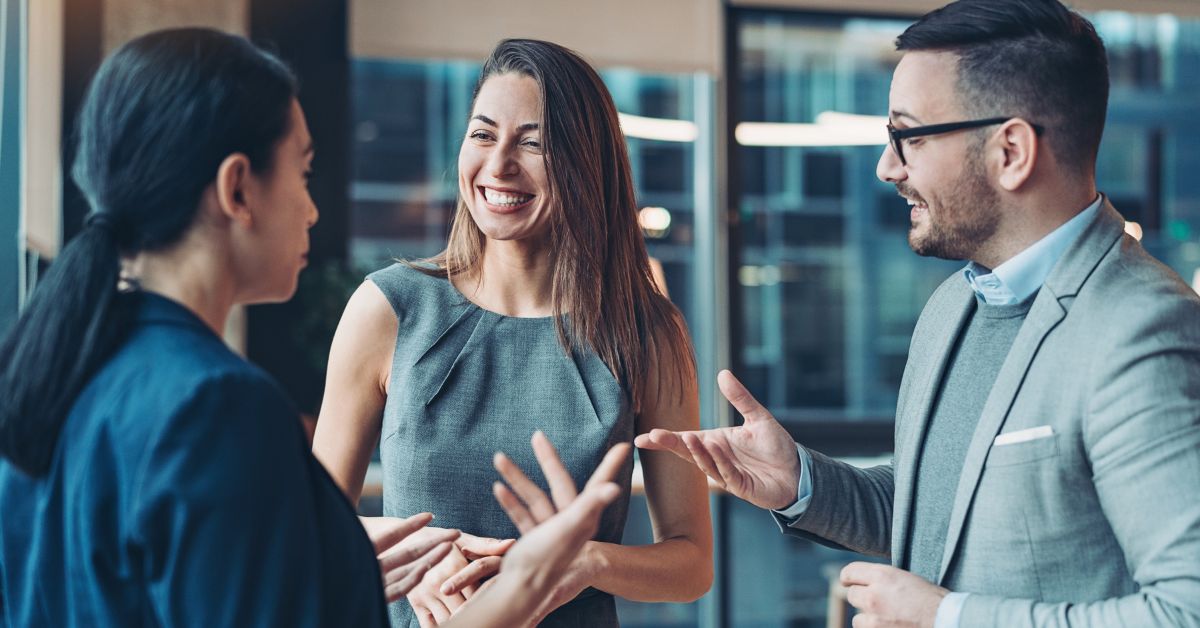 Property management certification grants professionals industry recognition, enhancing their professional stature and credibility. Certified professionals are often viewed as leaders in the field, dedicated to their careers and the success of the properties they manage.
Certification also opens up networking opportunities. Members of certification organizations are often part of a wider community of professionals, providing access to industry events, forums, and conferences where individuals can connect with like-minded professionals, share ideas, and learn from each other.
In conclusion, property management certification provides real estate professionals with the tools and credentials needed to succeed in this dynamic industry. Whether it's the CPM, CAM, or RMP, certification demonstrates a professional's commitment to excellence, showcasing their expertise, boosting their career prospects, and opening up new opportunities in the lucrative world of property management.
Are you looking for a certified property management company to help you maximize your rental property ROI? Get in touch with our professional property managers today. - Contact Us | Revolution Rental Management