If you're like most people, you probably assume renters are young adults who haven't amassed enough wealth to purchase a home of their own. These days though, more and more Baby Boomers and retirees are choosing to rent Atlanta homes instead of owning after their kids leave the nest. In fact, one study found one in eight seniors between ages 65 to 74 transitioned from owners to renters between 2006-2016.
If you haven't considered marketing to this age group, it's time to change your approach. There are plenty of good reasons why retirees make great renters for your Atlanta rental property.
Understanding Your Future Renters Makes Your Marketing More Effective
The term 'Baby Boomer' refers to the Baby Boom generation, who were born between the years of 1946 and 1964. That makes them anywhere from 57 to 75 years old. This generation represents about 72 million people or 23.5 percent of the American population in 2019.
Because of their age, this demographic has either already retired or it's on the horizon. With retirement, many in this generation are opting for lifestyle changes more often than their parents did. This means you're more likely to catch them renting a property than continuing to own a home.
Why Baby Boomers Want to Rent Atlanta Homes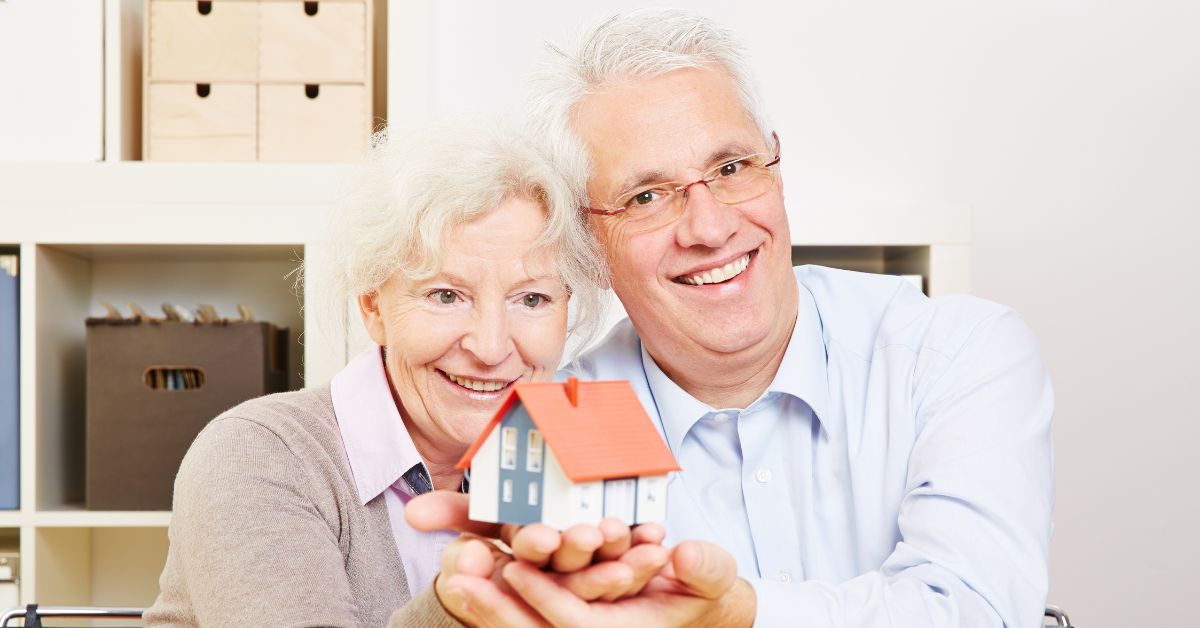 There are many reasons why retirees want to rent. Living on a fixed income is one reason.
By owning a home, retirees are financially responsible for big-ticket items that inevitably arise as a result of ownership-new roofs, broken appliances, pest infestations, mold remediation-the list goes on.
Unless the retiree has a large nest egg stashed away, paying for these unpredictable expenses could be challenging for someone living on retirement income.
By choosing an Atlanta rental property, this generation transfers the responsibility for repairs and upgrades to you as the investor-allowing them to enjoy their golden years hassle-free.
Size and accessibility are other factors that shape this demographic's decision to rent.
Empty nesters often find their homes are much too large after their kids have moved out, putting their homes for sale.
This makes home maintenance a challenge as the owner ages.
The Census Bureau says nearly 40 percent of people over 65 have at least one disability.
Ground-floor apartments or single-story homes are often attractive to older renters who don't want the risks that come with stairs.
Today's retirees are more active than ever! They travel frequently and may want to spend extended amounts of time with their grandkids. If they own a home, retirees can't simply head off to spend the summer with family without considering who will mow the grass and water the flowers. Renting is an attractive option since they can leave much of the maintenance and upkeep to someone else.
Marketing Correctly to This Demographic Is Crucial
Marketing your Atlanta rental property correctly is key to finding success with this demographic. Don't discount the power of e-commerce when it comes to reaching this generation. That said, there are some things you should consider in your advertising efforts:
Don't use generation-specific slang: Simple, clear value-based messaging is the best course of action.
Use Facebook instead of Instagram or Twitter: This is the preferred social media platform for this age group.
Make your messages mobile-friendly: Contrary to popular belief, retirees use their phones a lot-an average of five hours a day!
Avoid implying that your future renters are 'elderly': Keep that in mind when it comes to photos, copy, and overall content, this can also be seen as a form of housing discrimination.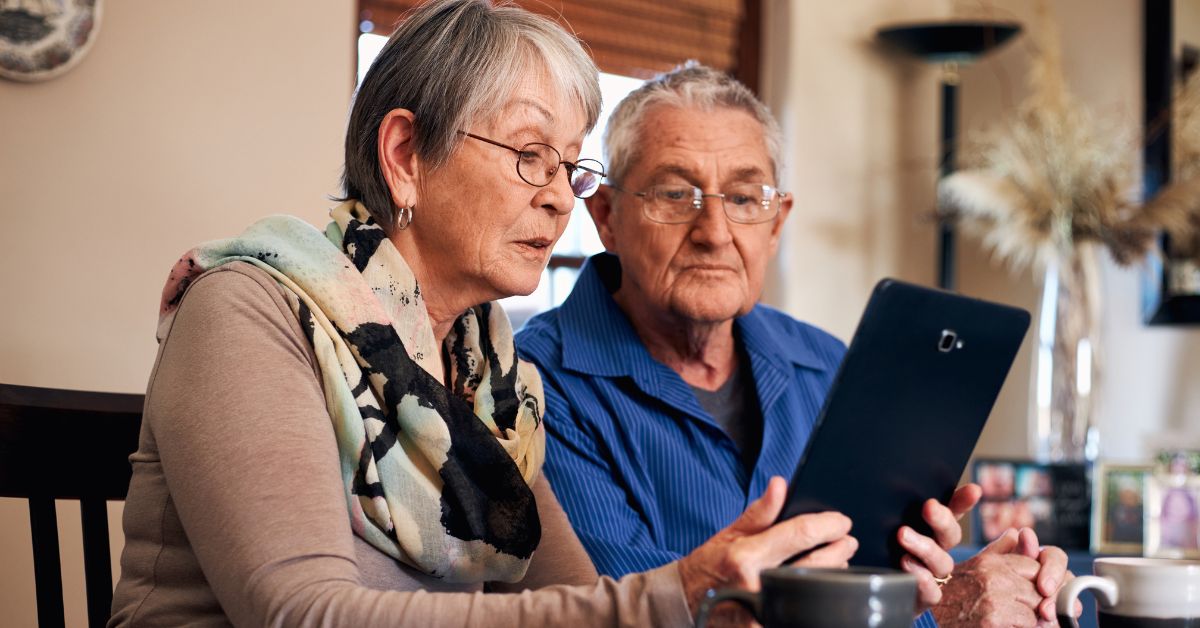 What This Age Group Wants From Their Atlanta Homes
Possibly more than other generations, Baby Boomers know precisely what they want in an Atlanta rental property, and they expect to get it. Properties that offer the following will be most attractive to the boomer generation.
Maintenance: Boomers are tired of painting walls, repairing plumbing, and sealing decks. They're looking for new construction, a place to live where they can be free of routine maintenance and chores that tie them down.
Security: Boomers want to feel safe. They want to feel safe while they're at home, and they want peace of mind knowing their home is secure while they're traveling.
Location: Boomers love the suburbs, but many are also moving to urban locales. Point out your rental property's proximity to public transit, grocery stores, gyms, and other culturally relevant attractions like parks and museums. When the pandemic is over, these will be desirable perks.
Amenities: Boomers who have owned a home are accustomed to doing their own laundry and parking in a garage. They will be more attracted to rental properties that include the types of conveniences they're used to enjoying.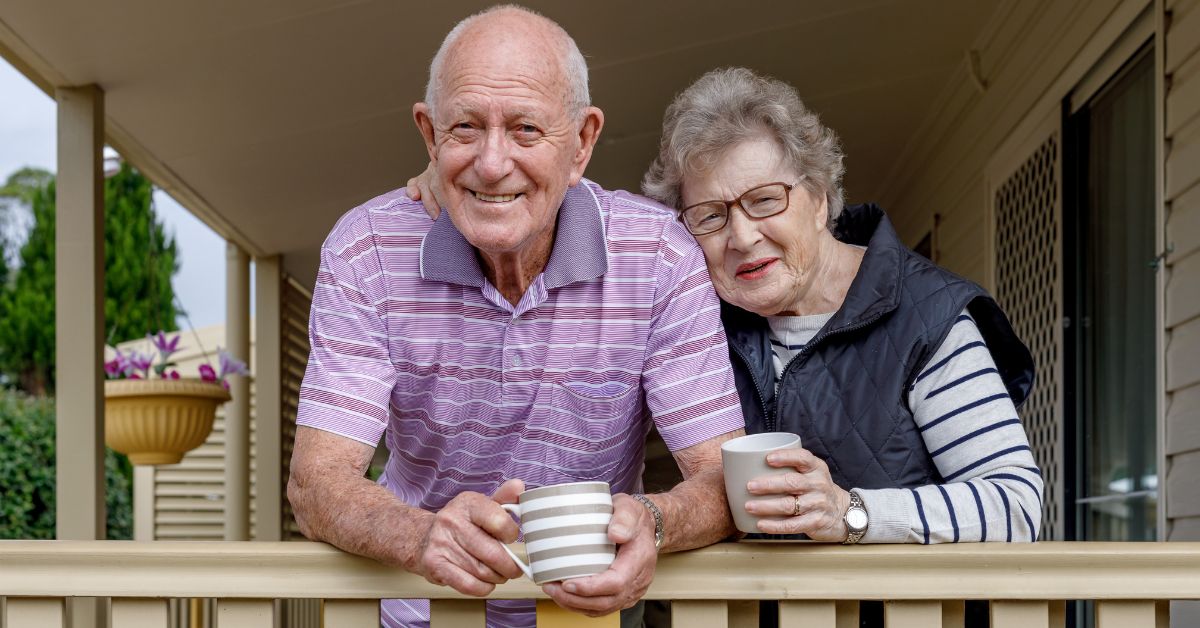 Excellent Property Management Services Complete the Picture
When this age group chooses to rent instead of own, they are selective.
Contact us today for a free consultation about our property management services. We look forward to working with you to find the right renters for your Atlanta property investment.