Regardless of experience or smarts, every new investor needs to grasp real estate investing fundamentals. A solid foundation in real estate investing is just as essential as having a stable foundation on a rental property! With the basics (i.e., the 'basics'), property owners have the know-how to generate money, establish a retirement plan, or gain financial independence through real estate.
An Atlanta, Georgia, property management company can help shorten the learning curve by providing market analysis, guiding you to the best areas for your real estate investments, and maintaining your property to generate your passive income! To help get your real estate investment career off the ground, let's get into some real estate investing basics.
Rental Property Investing 101
It's no secret that social security may not be enough to live on in retirement for most Americans, and it might not exist in its current form indefinitely. However, real estate investing can help you supplement income to grow your nest egg, increase your savings account, and secure your financial future through your golden years.
Even if you have more 'traditional' forms of inventing, like 401-Ks, IRAs, or mutual funds, real estate can make an excellent addition to your portfolio. Some of the benefits of real estate investing include passive income, future income from real estate appreciation, increasing your purchase power, and better returns than some other forms of investment.

Start Small and Stick To Your Comfort Zone
While all forms of investment are subject to risk, real estate is often one of the most stable ways to build future wealth! When purchasing your first rental property, it's a good idea to start small and stay within your comfort zone. By keeping your initial investments as simple as possible, you can reduce the potential for losses and boost the chances of recovering from them if something were to go south. Consulting a property manager can help you decide the best real estate investing strategy, property type, and price range that fits your budget or financing allowances.
Seek Professional Guidance From an Atlanta Property Management Company
So, what is property management? Why should new rental property investors consider it? A professional property manager can help you make sound real estate investing decisions by providing market analysis, finding and screening tenants, taking care of routine maintenance for your first (and next) property, and managing renters.
However, hiring a company to manage your real estate investments for you means more than just finding tenants and collecting rent. The real value of hiring a professional property management company is that you have a partner with experience and knowledge to keep your investment profitable. So, if you're thinking about real estate investing for the first time or are looking to expand your real estate portfolio, choosing the best Atlanta property management company is a smart way to get started!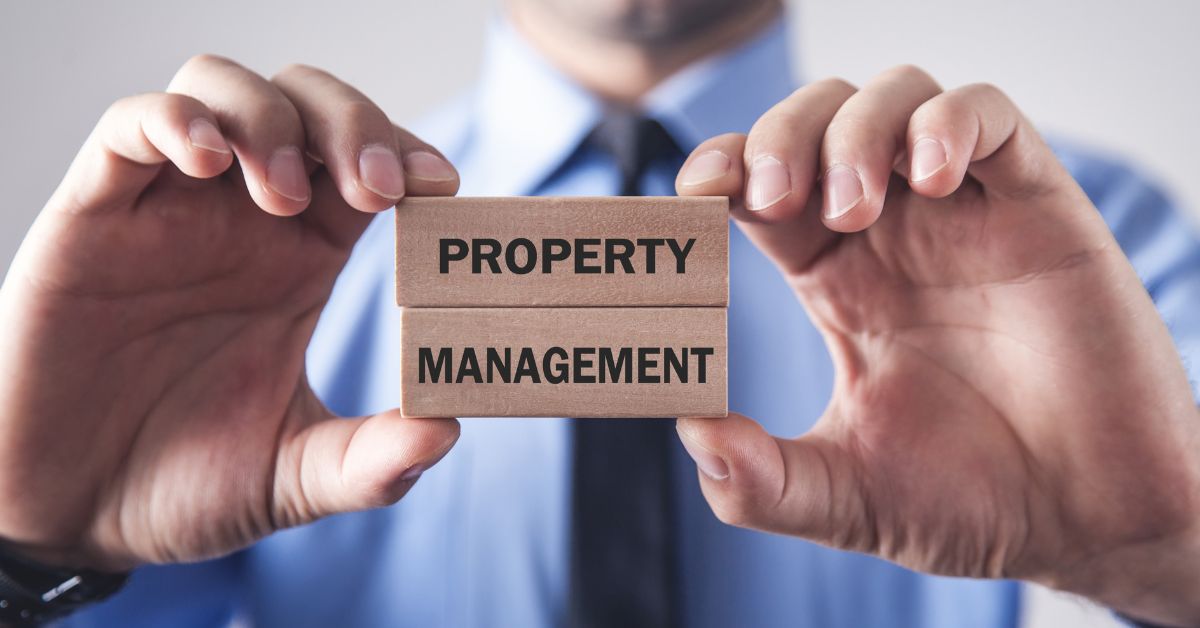 Find Out What Tenants Want
A homeowner's needs and desires may be completely different from a potential tenant's. For example, a renter wants a property they can afford and makes them feel comfortable and they might not be willing to pay for amenities that homeowners want in a private residence.
When looking for real estate investment opportunities, keep your potential tenants' needs and wants in mind. Property managers have insights into tenant preferences, including:
Quality schools
Safe neighborhoods
Natural lighting
Clean, well-kept properties
Plenty of outdoor space
Pet-friendly rental properties
These items are important things to look for when considering a new real estate investment.
Location is Crucial!
A property with everything we mentioned above can be undesirable to renters if it's not also in a good location. A property management company advises investors to avoid dangerous areas or neighborhoods without easy access to good schools, shopping, transportation or highways, and plenty of job opportunities. In most cases, a bad location can't make up for a property that delivers everything renters want!
Screen Tenants Properly
Once you have a new rental property for your investment portfolio, getting it rented as quickly as possible is important. One of the most critical 'basics' to real estate investing success is finding and keeping quality tenants! If you're not sure how to screen prospective tenants, a property manager has a comprehensive screening process to help landlords avoid a renter that will cost more than they are worth.
Master the Basics With An Atlanta Property Management Company!
Investing in real estate isn't easy, but without a professional property management company by your side, it can get a frustrating and costly experience. As a new investor, having an expert to guide you through buying property, maintaining the property, and keeping high-quality renters happy can be the best thing for your bottom line!
At Revolution Rental Management, we have years of experience helping new real estate investors and seasoned pros with the day-to-day operations of their rental properties. Learn more about our property management services when you reach out to our team!